5 Bed Farmhouse & 1 Bed Gite with Heated Pool
Located in a Beautiful Rural Setting, Sleeps up to 13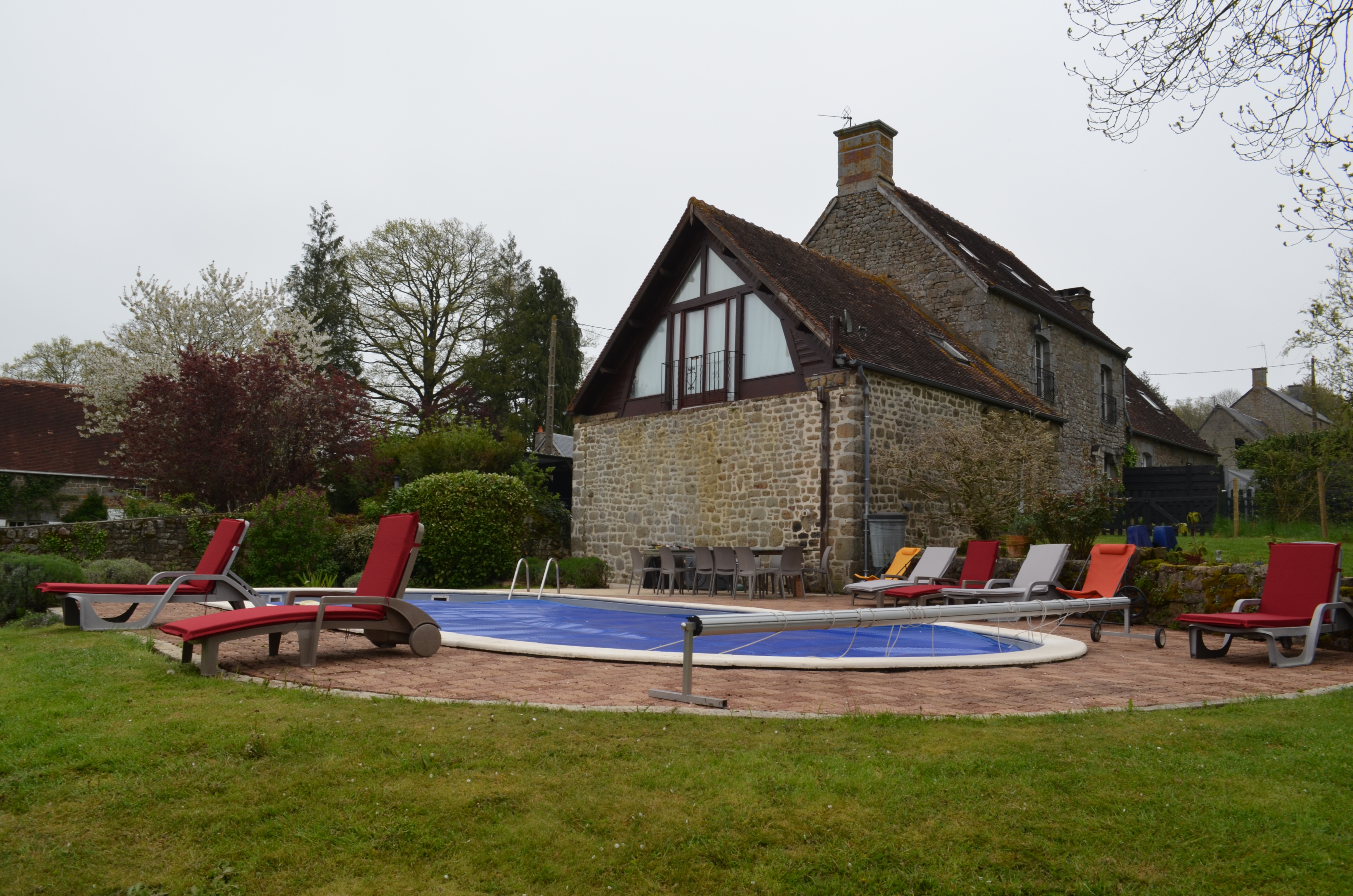 The Perfect French Escape!
Beautifully restored farmhouse and gite located near Carrouges in the Orne Valley in Normandy, France. Ideally situated in the peaceful French countryside whilst having access to the local village in just five minutes. The perfect French escape!
We would like to invite you to La Drutière, a beautifully restored 300 year old five bedroom Farmhouse and the Gables, a one bedroom attaching Gîte.
Find Out More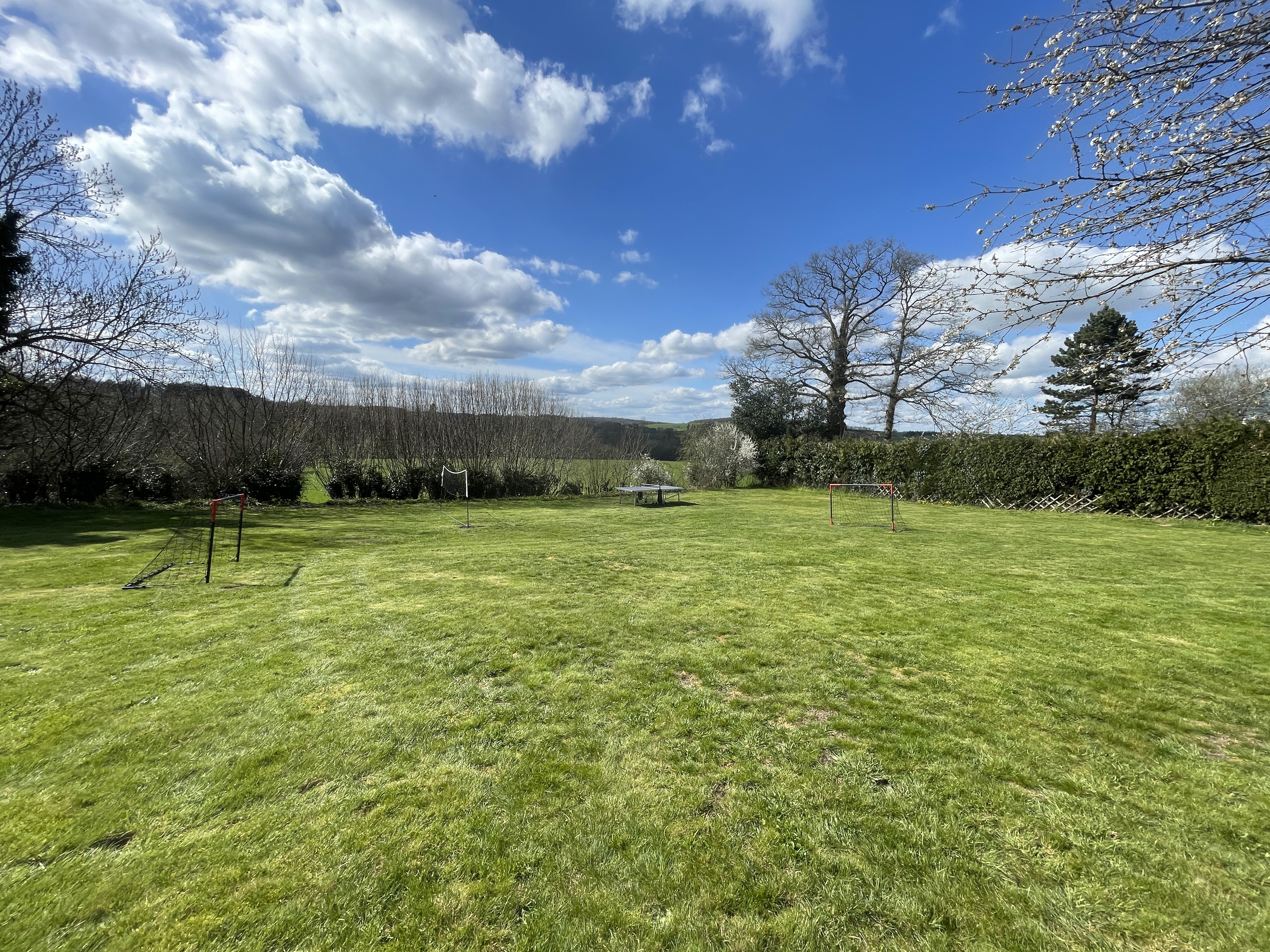 Explore With Ease
The tranquility of the location here is ideal if you want a relaxing holiday. The heated swimming pool and gardens are well situated to make the most of the sunshine and your accommodation has been designed to be homely and traditional and yet have all the modern conveniences you need.
You can explore the many historical sites of the region with ease, or simply enjoy the scenery and take advantage of the excellent restaurants in the area.
Find Out More
What Guests Say
We have just returned from a fantastic weeks holiday and have made many happy family memories. The accommodation had everything you could possibly need and more.
Nous avons passé un merveilleux moment en famille à la Drutière pour Noël. La maison est très propre et cosy, les lits confortables, la cuisine bien équipée.